Videographer & photographer Hamburg
Hi! I'm Nils,
videographer & photographer from Hamburg.
Together we'll realize your video- & photoproduction.
Introduction filmmaker & photographer
Videographer Hamburg
As a videographer from Hamburg, I will help you and your company to produce your film project effectively. I personally oversee every project, from the initial idea to post-production. Whether fashion video or content for social media. I create spots that work and tell stories that move. Thanks to my large network, I'm able to produce any kind of project.
It doesn't matter whether you just have an idea or already have a finished concept, I'll come to you at the right point and support you as needed with conception and/or production. In doing so, I always think of the videos in relation to your company as a campaign as a whole and also look after you with the topic of marketing.

Write me an email or just give me a call. I look forward to meeting you and talking about your project!
Services
Through my know-how and network I'm
able to realize all kinds of productions.
Wine commercial
Internet service provider event video
Fashion show making-of video
Perfume launch event video
Videoproduction Hamburg
Today videos and videomarketing are more important than ever before. As a filmmaker from Hamburg I will provide you with the best possible service and am the first address in Hamburg for your video production. Increase your visibility and get new customers through modern video ads. I offer you video marketing packages for your website and social media.

Your video production for companies in Hamburg, Stade, Buxtehude, Lüneburg, Norderstedt, Itzehoe, Pinneberg, Kiel, Rostock, Bremen, Lübeck, Elmshorn.
Your full-service video partner
Concept
In enger Absprache mit dir arbeite ich ein Videokonzept aus, das deine Ziele erreicht.
Production
Mit hochwertigem Kamera & Lichtequipment sowie dem nötigen Team wird das Konzept beim Videodreh in die Tat umgesetzt.
Postproduction
Beim Videoschnitt erweckt der Film zum Leben. Bei der anschließenden Farbkorrektur verpasse ich deinem Video den richtigen Look.
Distribution
I adapt your video for any format and give you tips for publication.
A selection of satisfied customers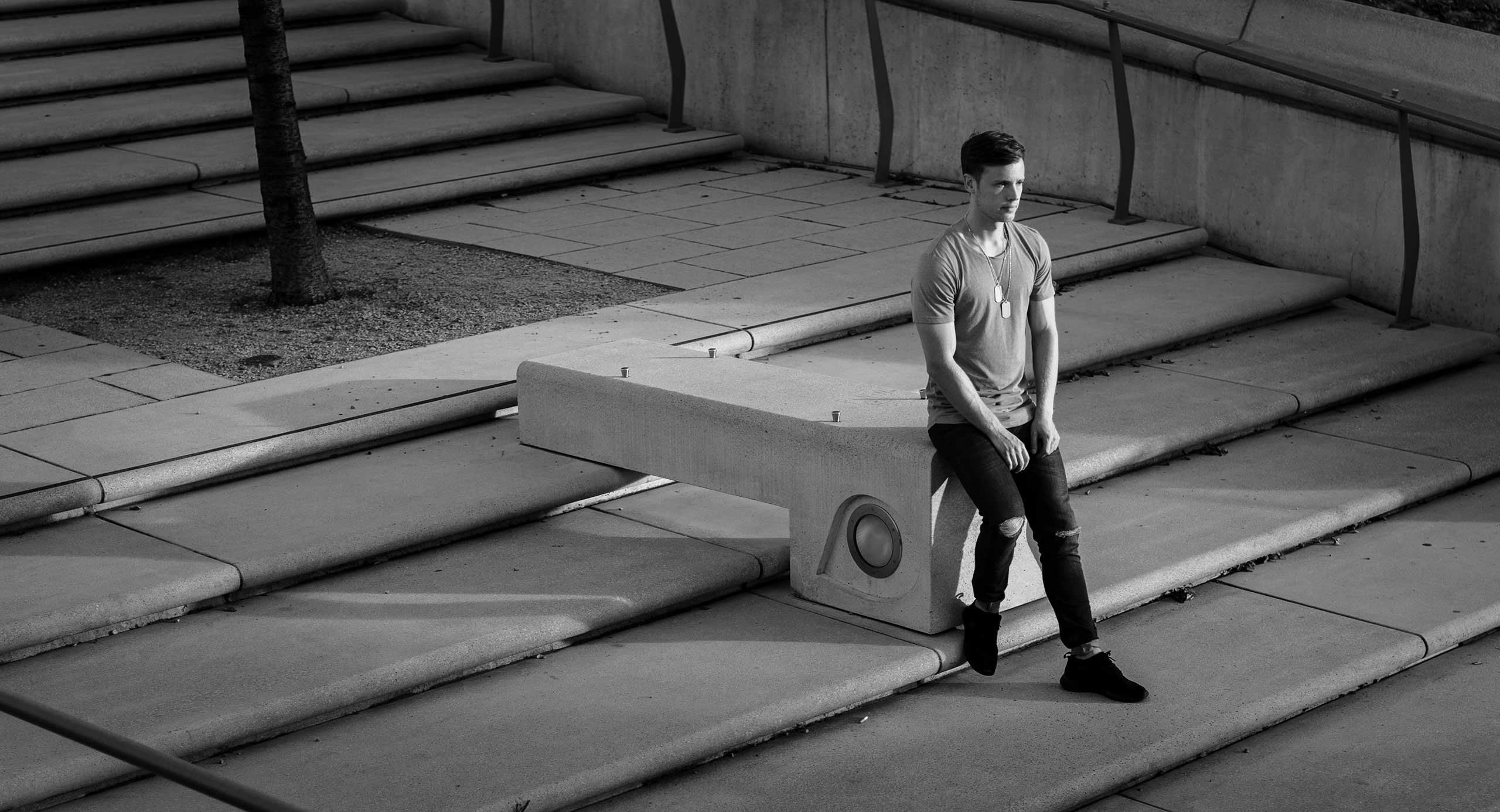 Contact me now for a free initial consultation
Feel free to call me anytime, send me a message or use the contact form.